MARINA ZENOVICH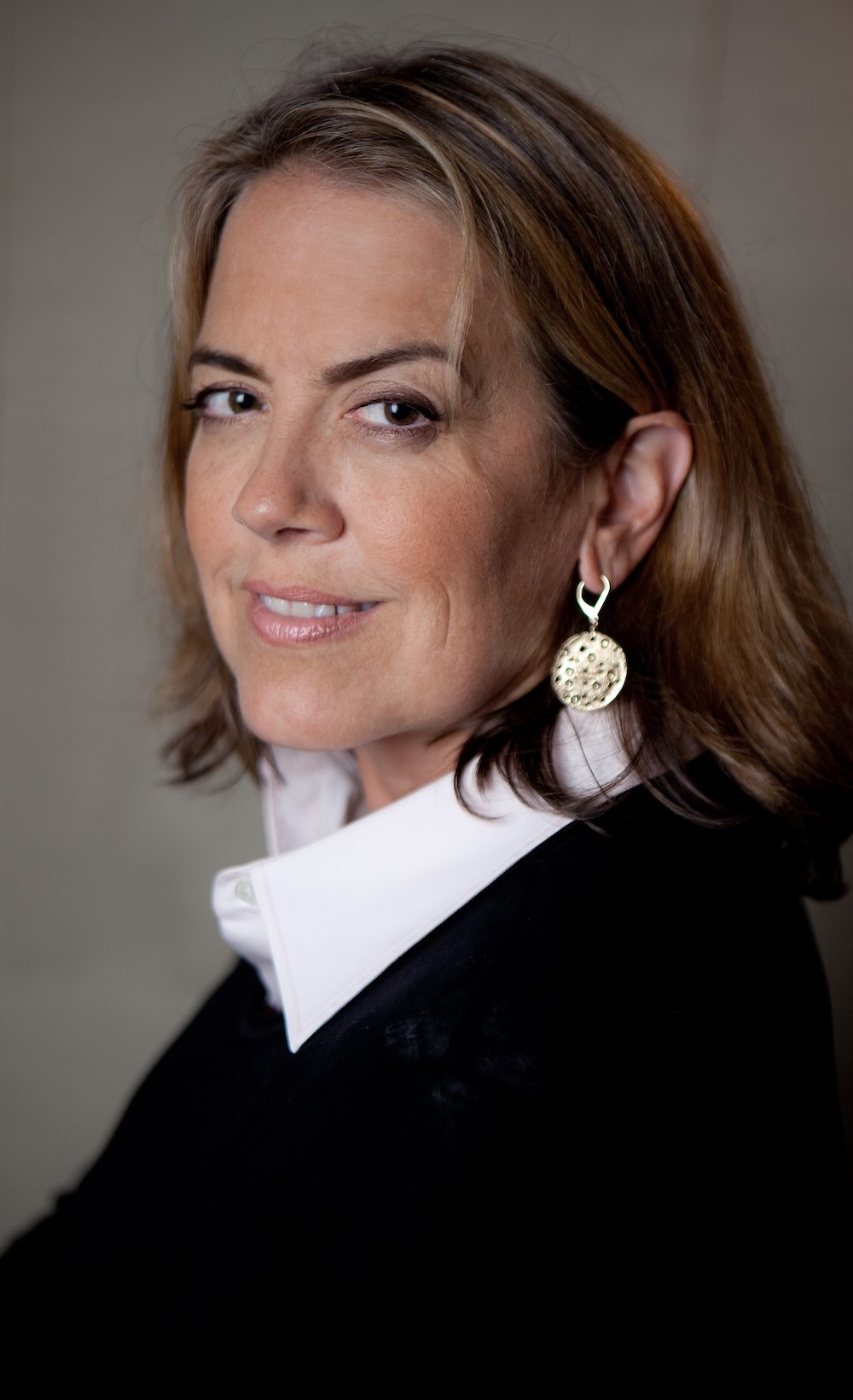 MARINA ZENOVICH is an Emmy award-winning filmmaker whose films have been praised for their powerful storytelling and their thoughtful, sensitive approach to difficult subjects and controversial people.

Alongside her documentary work, Marina has also done extensive branded content work—both short films and documentaries—for the clothing company VF (parent company of Timberland, Nautica, Vans, Seven For Mankind and Kipling, among others) and Barneys New York.

Marina's latest documentary, LANCE, about cyclist Lance Armstrong, premiered at the Sundance Film Festival 2020 and will be in theaters and on ESPN later this year. Other recent films include the critically acclaimed HBO documentary ROBIN WILLIAMS: COME INSIDE MY MIND (Sundance Film Festival 2018); FANTASTIC LIES -- about the Duke Lacrosse scandal -- considered one of the best episodes of ESPN's "30 for 30." (SXSW Film Festival 2016, Nominations for Best Sports Documentary and Best TV/Streaming Documentary at the Critics Choice Documentary Awards) and WATER AND POWER: A CALIFORNIA HEIST for National Geographic (Sundance Film Festival 2017).

Previous films include RICHARD PRYOR: OMIT THE LOGIC (Showtime/Tribeca Film Festival 2013 / NAACP Image Award Winner for Best Television Documentary/Primetime Emmy Nomination for Outstanding Editing); ROMAN POLANSKI: WANTED AND DESIRED (HBO/Sundance and Cannes Film Festivals 2008 /Primetime Emmys for Outstanding Directing and Writing) and ROMAN POLANSKI: ODD MAN OUT (Showtime).

She is an an active member of the Academy of Motion Pictures Arts and Sciences, The National Academy of Television Arts & Sciences, the Directors Guild and the International Documentary Association. Before becoming a director, Marina was an actress.

LANCE

ROMAN POLANSKI: WANTED AND DESIRED

ROMAN POLANSKI: ODD MAN OUT
BARNEYS NEW YORK

ROBIN WILLIAMS: COME INSIDE MY MIND

ROBERT WILSON: VIDEO PORTRAITS
RICHARD PRYOR: OMIT THE LOGIC