MAYA FORBES & WALLY WOLODARSKY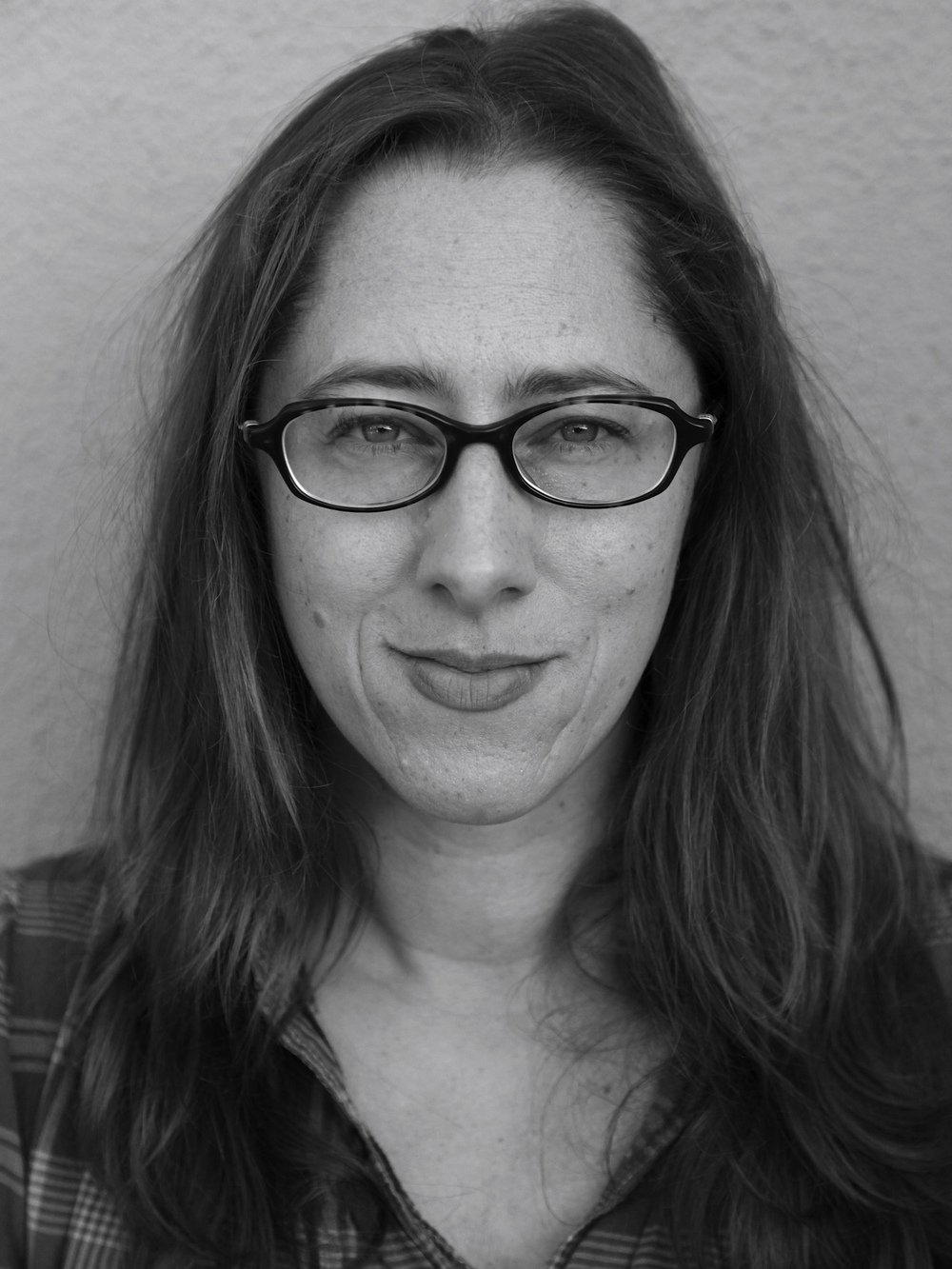 MAYA FORBES
began her career writing for
The Larry Sanders Show
. She has since written numerous television episodes and feature films. Her TV credits include
The People vs O.J. Simpson
; her film credits include
Monsters vs. Aliens
,
Infinitely Polar Bear
and
A Dog's Purpose
.
Maya was named one of Variety's "10 Directors to Watch" for her directorial debut
Infinitely Polar Bear
, starring Mark Ruffalo and Zoe Saldana and released in 2015 by Sony Pictures Classics. Her latest project,
The Polka King
, was written and directed with her husband Wally Wolodarsky. The Netflix Original film stars Jack Black, Jason Schwartzman, Jenny Slate and Jacki Weaver.
Currently, they are writing a movie for Kate McKinnon
at Amblin.
WALLY WOLODARSKY
began his career as a writer on The Tracy Ullman Show. He received an Emmy for his work. Wally was an original writer and producer on The Simpsons for the first four seasons, where he won his second Emmy. He has directed three features. With his wife Maya Forbes he has written several features and television shows including Monsters vs. Aliens, A Dog's Purpose and The People vs. O.J. Simpson. Wally produced Infinitely Polar Bear staring Mark Ruffalo and Zoe Saldana. This film marked the directorial debut of Maya Forbes. Together they wrote and directed the 2018 Netflix film The Polka King staring Jack Black, Jenny Slate and Jason Schwartzman. They are currently writing a family comedy for Kate McKinnon.
THE POLKA KING

INFINITELY POLAR BEAR