RO HABER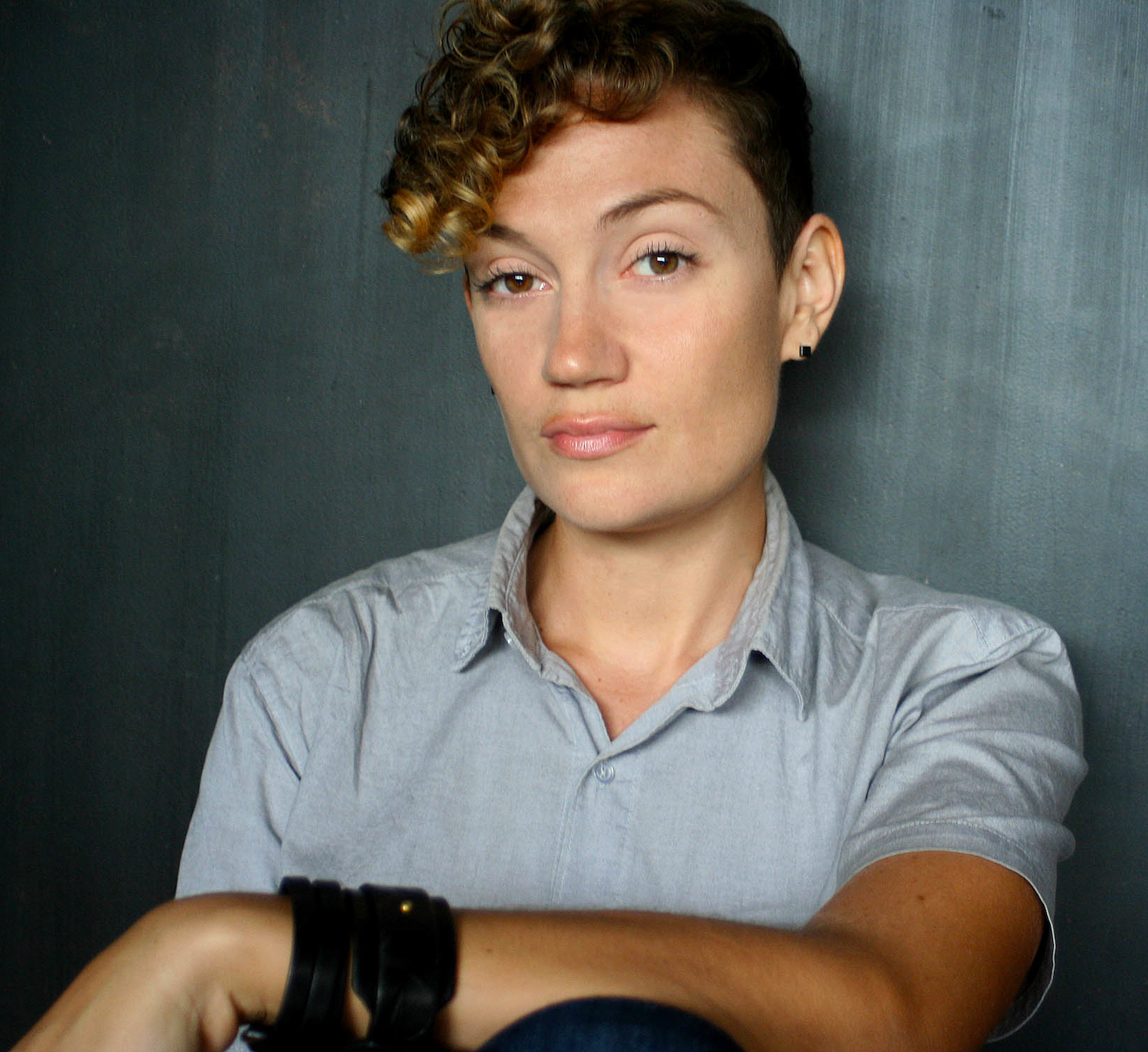 RO HABER is a writer and director whose work spans across Documentary, Narrative, and VR spaces. They are a graduate of NYU Tisch School of the Arts and have been a fellow in the 2018 Sundance Momentum Lab, Film Independent/Netflix Episodic Lab, Outfest's Screenwriting lab, AFI's Directing Workshop for Women, and Universal's inaugural Directing Program.

They were listed on The Alice Initiative's 2018 list of directors ready to helm studio films and most recently was a 2018 Ryan Murphy TV HALF Program fellow, shadowing on FX's new series, Pose. Their films have played at Tribeca, AFI Fest, LA Film Festival, New Orleans Film Festival, Palm Springs Shortfest, Outfest, and numerous others. Their digital documentary series New Deep South— which premiered at the Tribeca Film Festival in 2017— was awarded a Webby and the Audience Award at LA Film Festival and the New Orleans Film Festival and was also nominated for a GLAAD award. They also took home the Grand Jury Prize at Outfest in 2013. Their latest doc series, Braddock, PA (on Topic), has gained critical attention from The New York Times and The New Yorker.

Obsessed with youth and digital culture, Haber has recently ventured into the world of Virtual Reality and participated as a fellow in Sundance's New Frontiers Lab in 2017. There, they developed a doc VR project called Beyond, which they are co-directing with Silas Howard and Twiggy Pucci Garcon. Haber spoke about their recent foray into VR at the Engadget Alternative Realities conference, which showcases the latest thinkers in Virtual and Augmented Reality, and Sundance's VR creator panel at Outfest. They were selected for the 2018 Dev Lab curated by Oculus, RYOT and Kaleidoscope.

As a director who works often and cross mediums, Ro is unique and adaptable. They have directed 2 successful documentary series: New Deep South and Braddock, PA. They also direct documentary work for companies like Google, the Chan Zuckerberg Initiative, and Bulgari. Their project with Google and Stink Studios is a documentary piece entitled Stonewall Forever that will be released for the 50th anniversary of Stonewall. It involves verite, interviews with queer activists, and archival footage.


NEW DEEP SOUTH
RELAPSE

INK

BRADDOCK
JELLYFISH